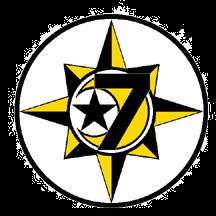 Honorable Cipher of Knowledge

My SEED, Wise Felicia,says..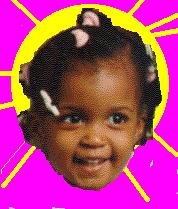 "YOUR KUNG-FU...IS WEAK"
MY QUEEN & EARTH Click dis here to see what I see on YOUR PC !!!!!!


** THIS PAGE IS ALLways UNDER CONstRUCTION, **

... It has been SOLEMly viewd
times ... since i updated/reset it ( it was up to over 3 million !!) .... crazy huh??
....PEACE and respect due to all Travellers, Suns & Daughters, Peoples of the Book & self-thought headz.....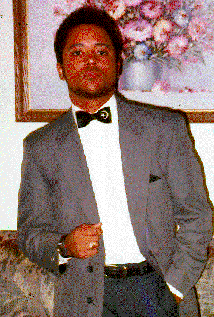 ..


email me ANYTHING u want to..... I will gladly manifest and build ( thats respond if you dont ya know ! ) click HERE to email me ya comments or wisdom.....like i said i will try to respond to intelligent letters...as soon as my busy day will allow..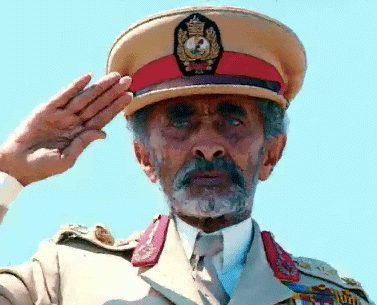 id vote for this guy... ya need a Imperial Majesty from tha tribe of Judah to strighten thangs up every now and then... H.S.
PS... Take a trip thru tha CYber CIpher via.... THA SUPA DUPA 7CIPHER WEB-RING

.... it too will make you a wiser cat.


7Cipher Web Ring